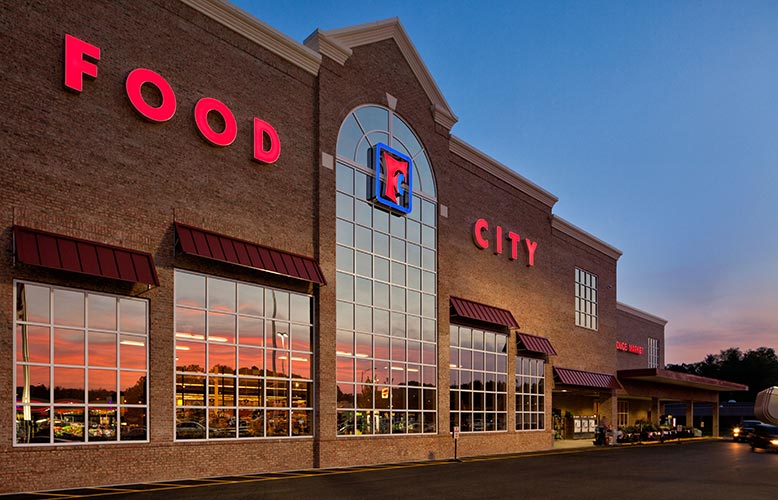 Abigdon, Virginia.—La empresa Food City ha sido reconocida por The Shelby Report of the Southeast como la compañia de ventas al por menor del año 2016 por ser un vivo ejemplo de liderazgo en mercadeo e innovación de mercados y por su servicio a la comunidad.
Food City fue fundada en 1955 por el empresario Jack Smith en Grundy, Virginia y desde entonces se ha convertido en una cadena de supermercados en nuestra región incluyendo 130 tiendas en Virginia, Kentucky, Tennessee y recientmente, Georgia  con la adquisicion de 29 tiendas BI-lo en la áreas vecinas a Chattanooga, Tennessee.
Hoy, Steve Smith, hijo del fundador y actual Gerente General de Food City,  continúa el legado de su padre ofreciendo una agradable atmósfera familiar en las tiendas y el cuidado de mantenerlas a la par con el progreso de las technologías actuales y la oferta de productos.  Cabe mencionar que Food City continua creciendo y ganando la preferencia de más clientes hispanos en sus áreas de servicio mientras mantiene un 13% de las acciones de la compania en manos de sus empleados.
Entre sus promociones se cuentan el llamado Pick 5 que ofrece productos de agricultura local y carnes a costo reducido y Midnight Madness con ofertas especiales hasta la medianoche.